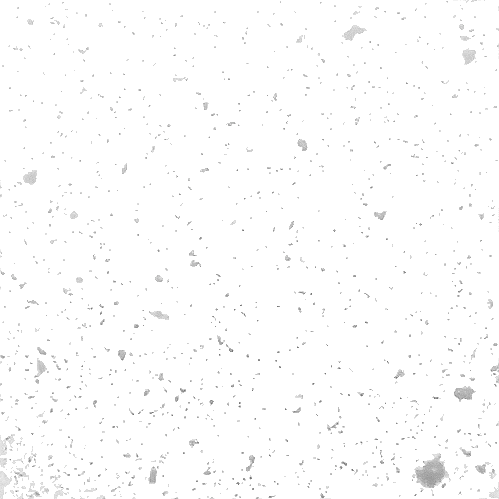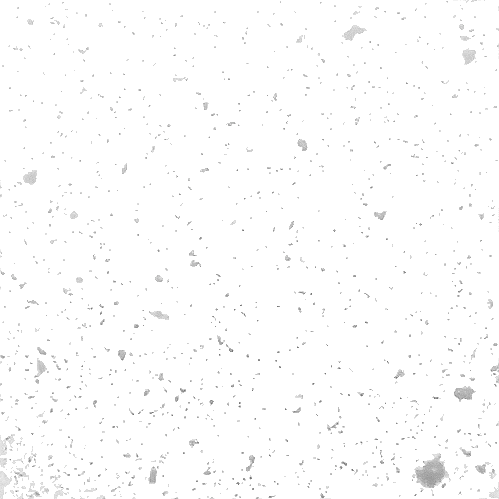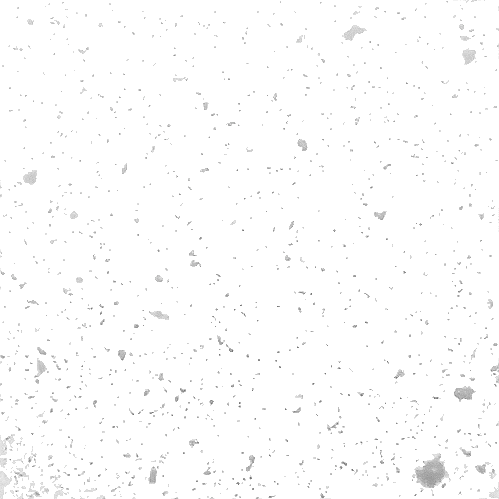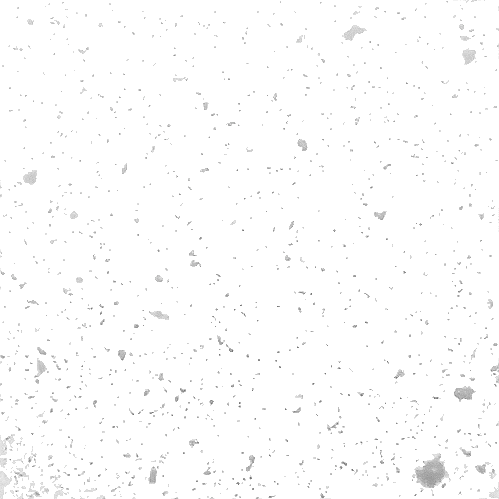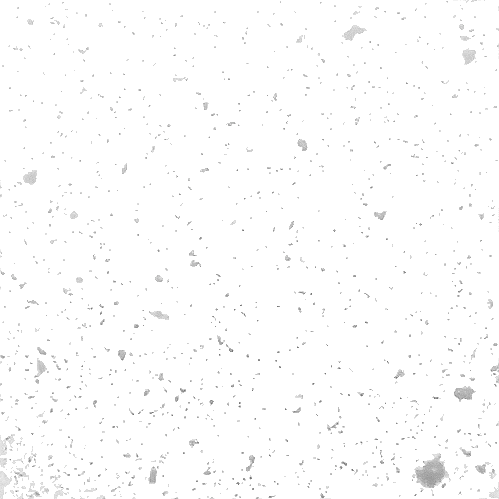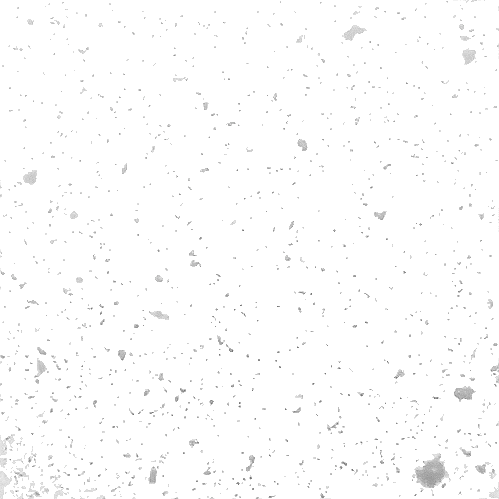 Here we are in the Christmas season once again. These past 2 years have been challenging and even heart breaking for some. It is my hope and prayer that you will be able to find peace this Christmas in the celebration of the birth of Jesus our savior. May you be in the company of those you love and cherish.
​
We'd like to offer this recording of the song, "Happy Birthday, Little Baby Jesus" (Irene Kelley/Lisa Aschmann) as a free download for you to enjoy and share with anyone you'd like.
​
Merry Christmas and many blessing in the coming New Year!
-Irene
Merry Christmas and many Blessings